Parking Problems?
The biggest challenge you'll face is to keep your parking lot free of illegally parked vehicles.
Parking enforcement is a massive headache. If you own or manage a parking lot, your biggest challenge is to keep it free of illegally parked vehicles. It's also important that people don't think they can park there for free without getting towed away.
Without proper signage and clear rules in place, drivers will continue to park wherever they please and not follow the rules. This creates an unsafe environment for both your residents and local community because no one knows what to expect when they pull into the parking lot.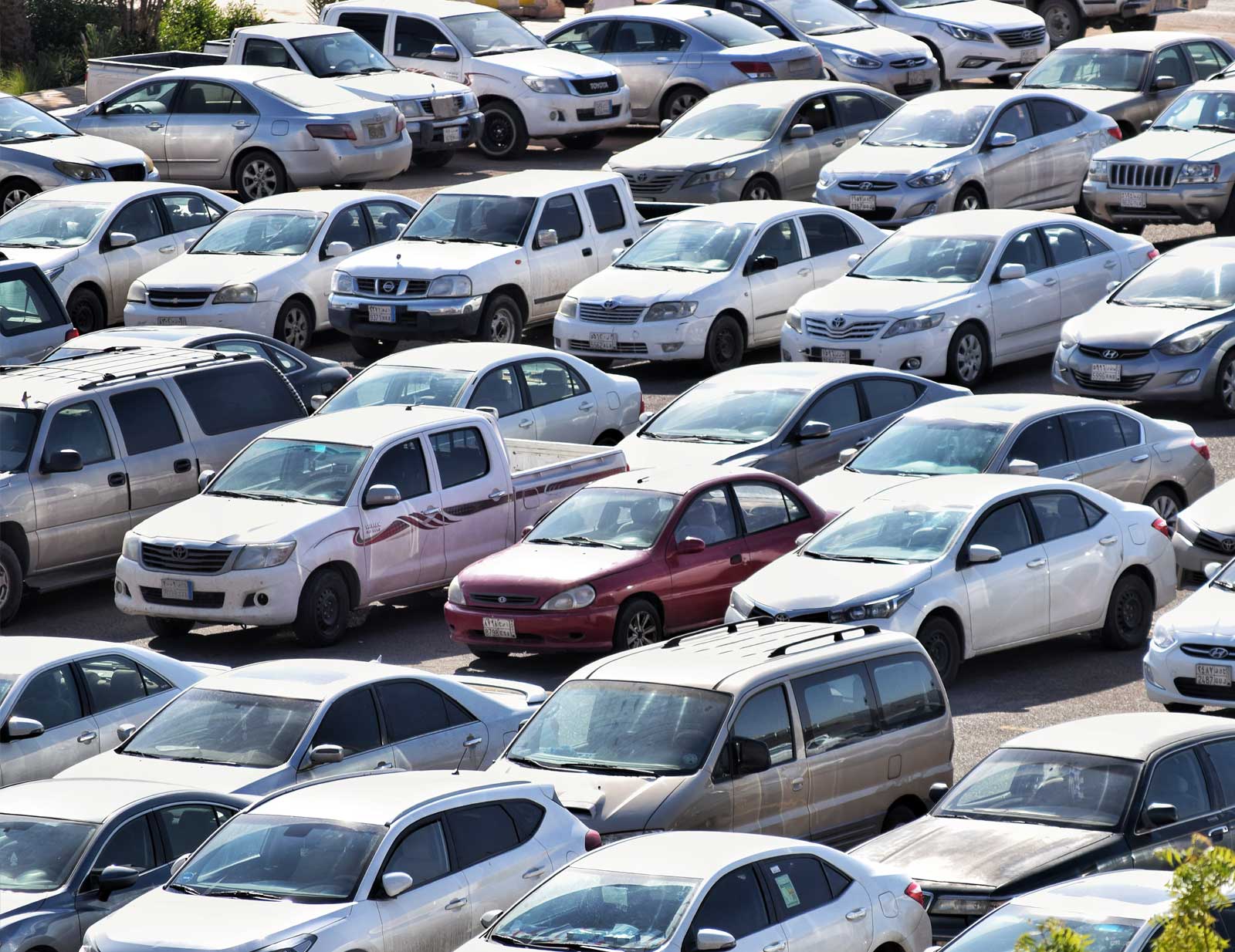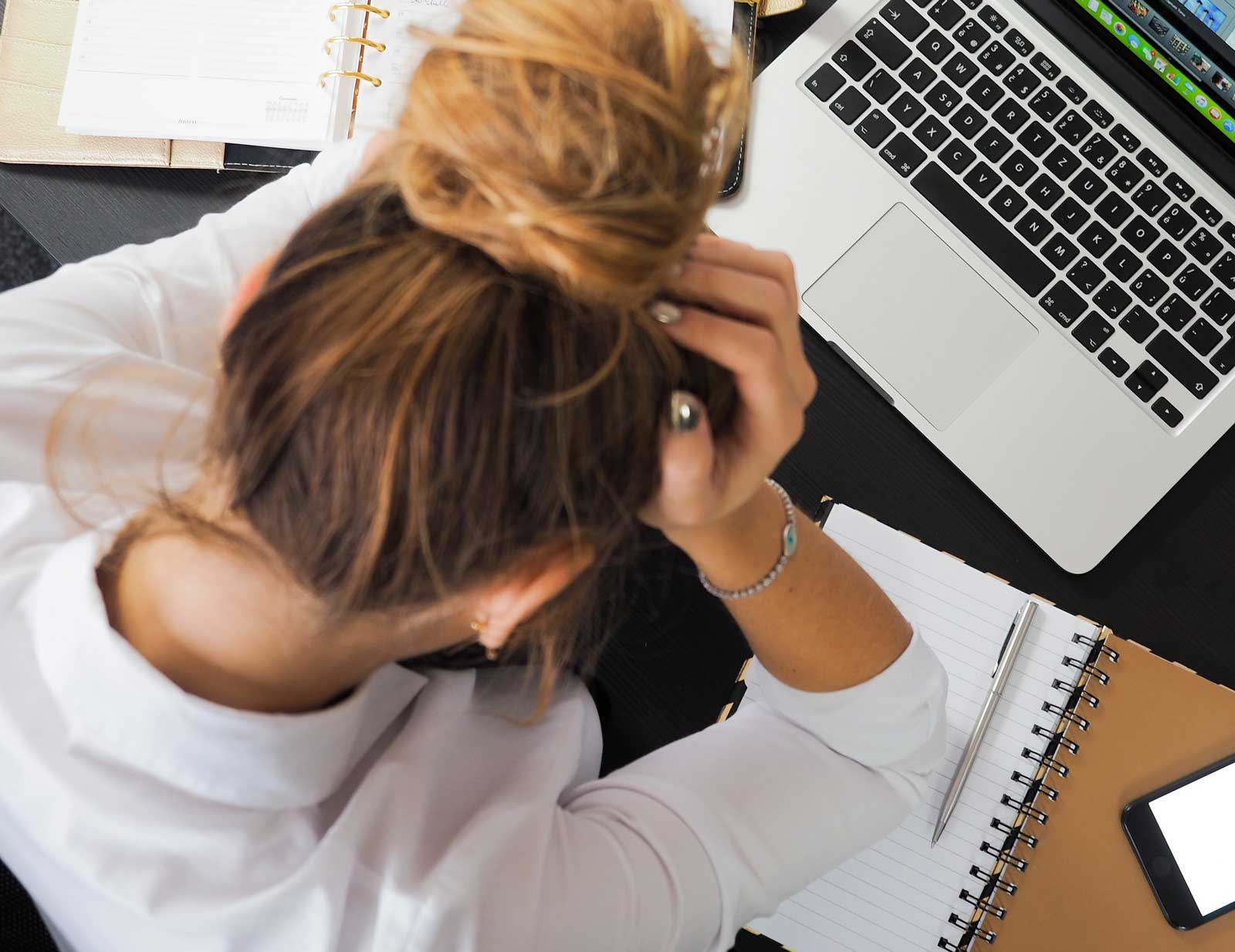 No Time To Manage
Sometimes it makes sense to do it all, and at other times it doesn't. You can either do it yourself or call us for free.
We understand that enforcing parking rules can be time-consuming and expensive. That's why we do the work for you - it's our job. Our team of professionals will tow illegally parked cars in your lot so that your residents and guests are able to find available spots when they arrive home.
On top of this, we offer free parking patrol with free signage so people know what to expect when they park in your lot. We also provide you with free parking passes and free guest passes to get you started with us.
Partner with the Northwest Suburb's
Largest Relocation Firm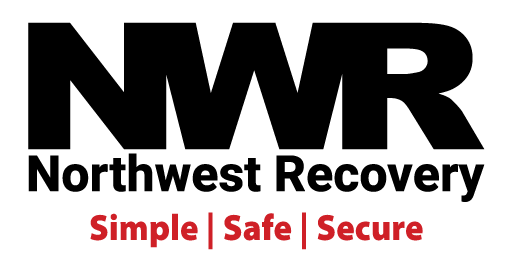 Northwest Recovery provides professional relocation and towing services so you won't have to deal with this hassle anymore. Our professional services make it easy to keep your lot safe and secure without having to get out there yourself!
We handle all aspects of the process from start to finish so you can focus on running your business and living your life instead of dealing with illegal parking issues yourself.
Northwest Recovery's Patrol Parking Program's
Features and Benefits
How Our
Actual Clients Really Feel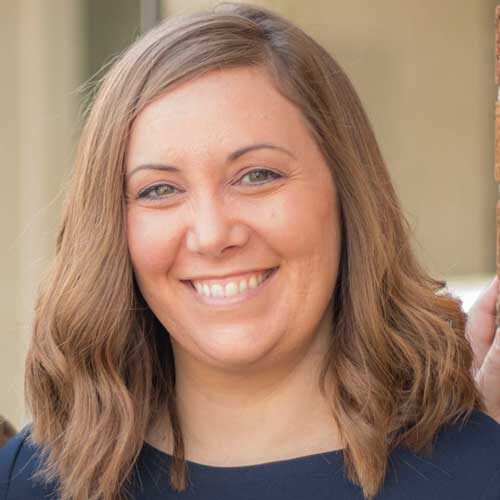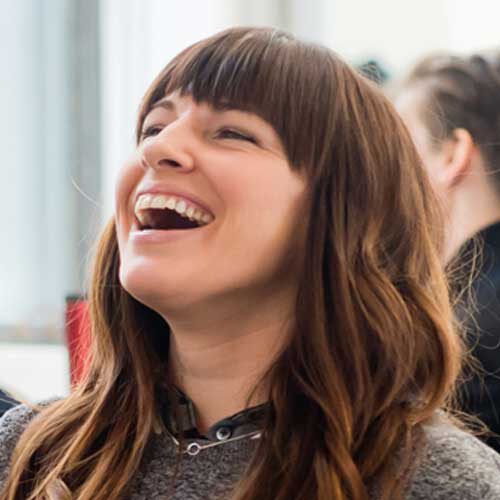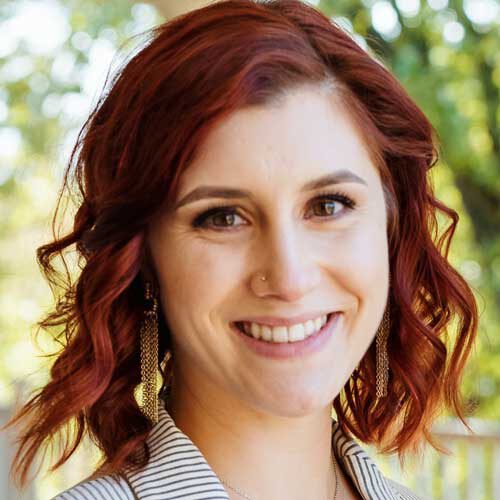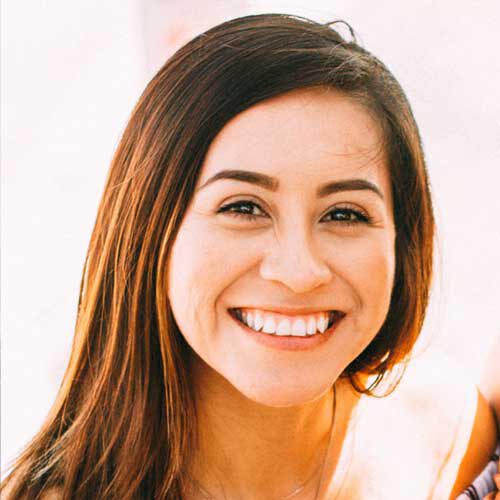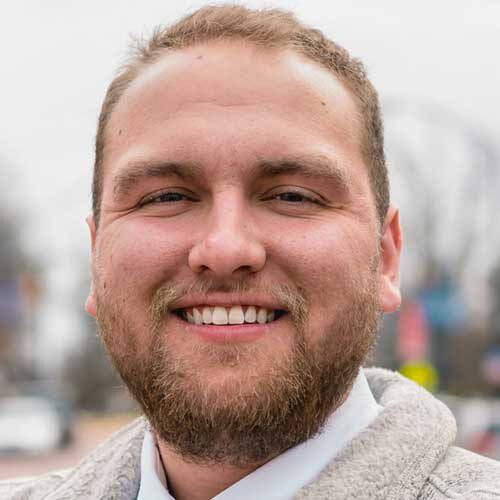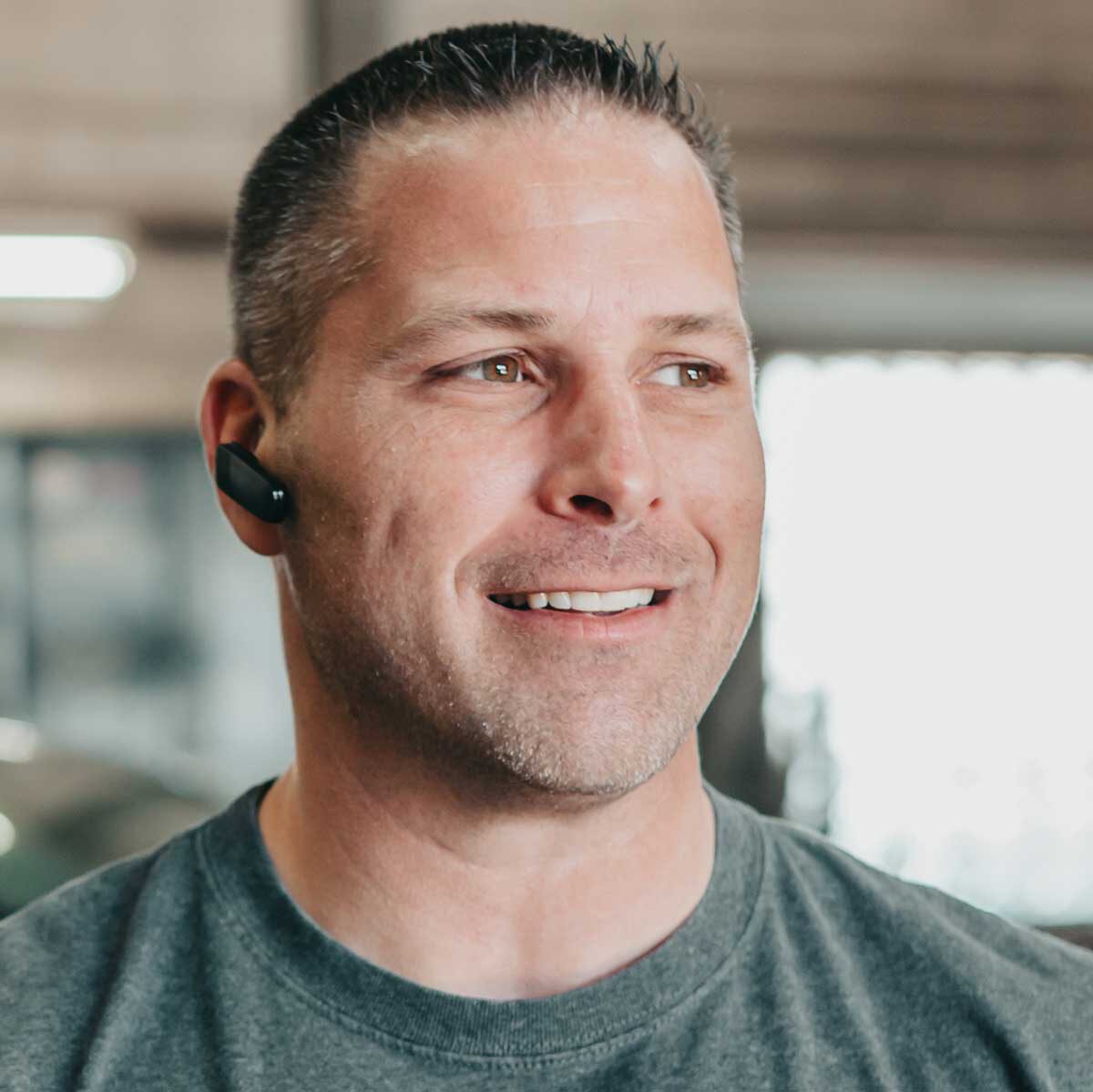 Jason Senne
Director of Sales and Client Relations
"When we partner with a property, we take the time to really understand what's going on before we provide a solution. Our Free Parking Patrol has helped so many properties and communities because our team is consistent and reliable in making their rounds. A strategic partner's job is to make your life easier. With Northwest Recovery, we make that happen."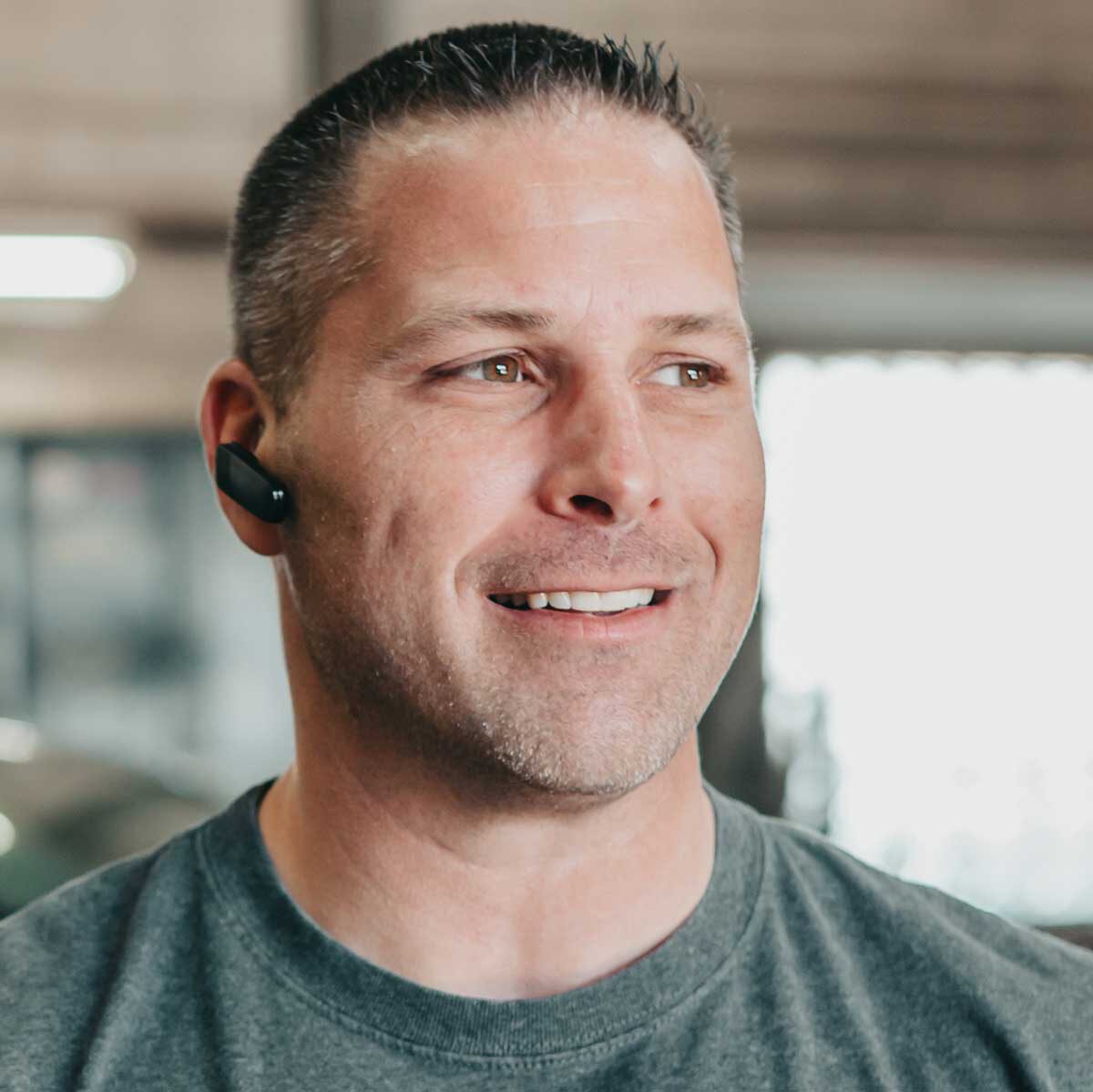 Contact Jason at
Northwest Recovery for a free consult.