No more complicated, time-consuming hours trying to clean up your parking spaces manually.
Manually tracking vehicles on your private party, keeping all the physical records, and being the go-to person to manage when residents and visitors need help with parking will consume time, resources, money, and even your sanity.
With Northwest Recovery's Digital Parking Pass, we offer a suite of products that make it easy for you to manage your parking inventory. You can track who has parked in your lot with our mobile app or web-based dashboard. Our software also offers an automated system so you don't have to worry about collecting money from residents or visitors.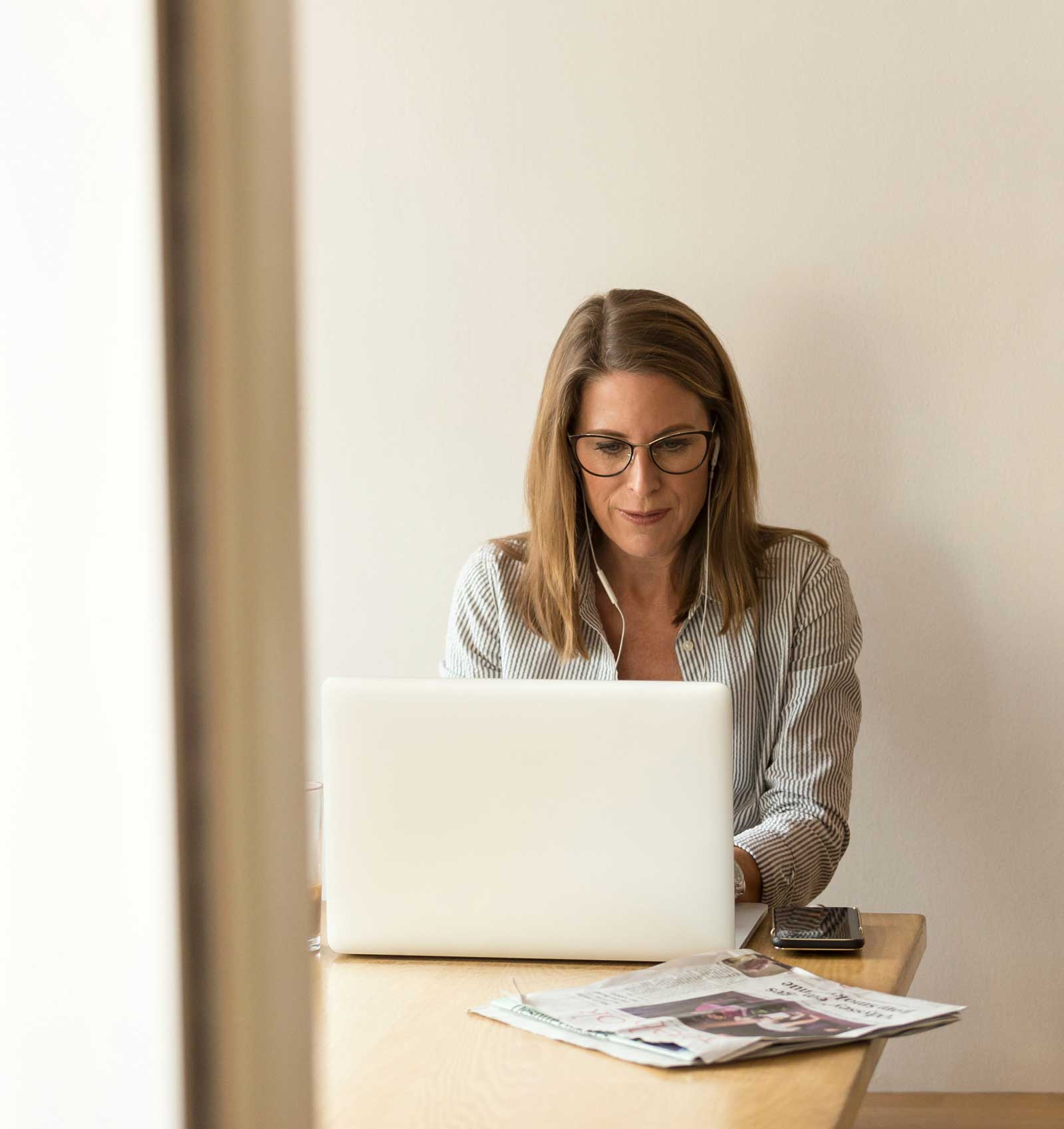 Completely Digital Platform accessible where WiFi is available
Go Paperless!
No Contracts. No Obligations.
90-day Risk-Free Trial
Northwest Recovery will cover the parking software for the first 90 days as a benefit to your property for a risk-free trial period. There are no contracts and no obligation to continue the service. 
Board Members, Property Managers, and Residents
Love The New Experience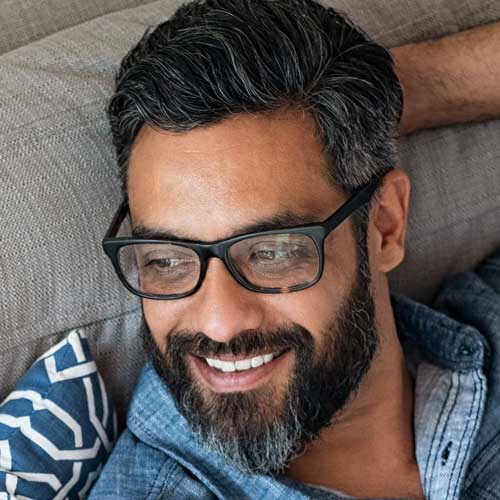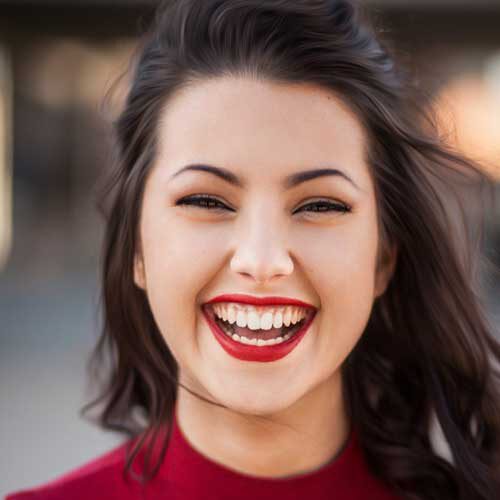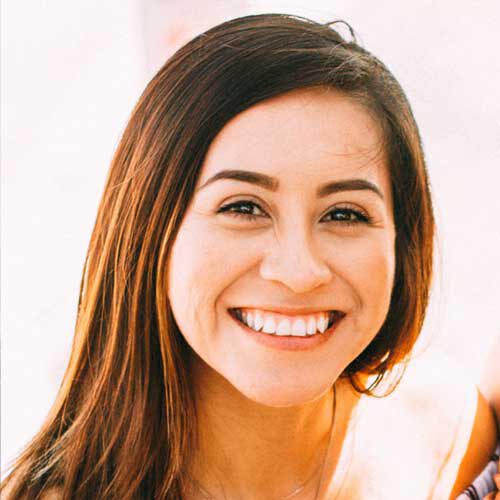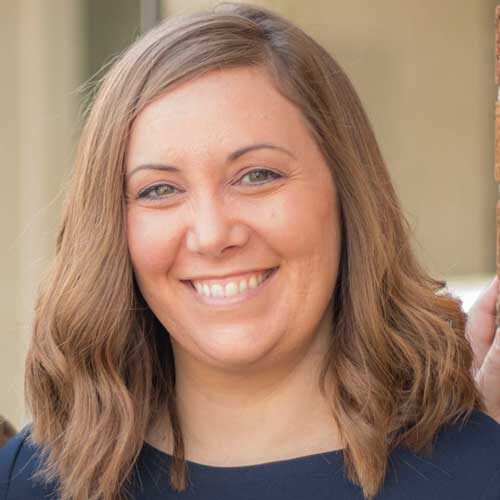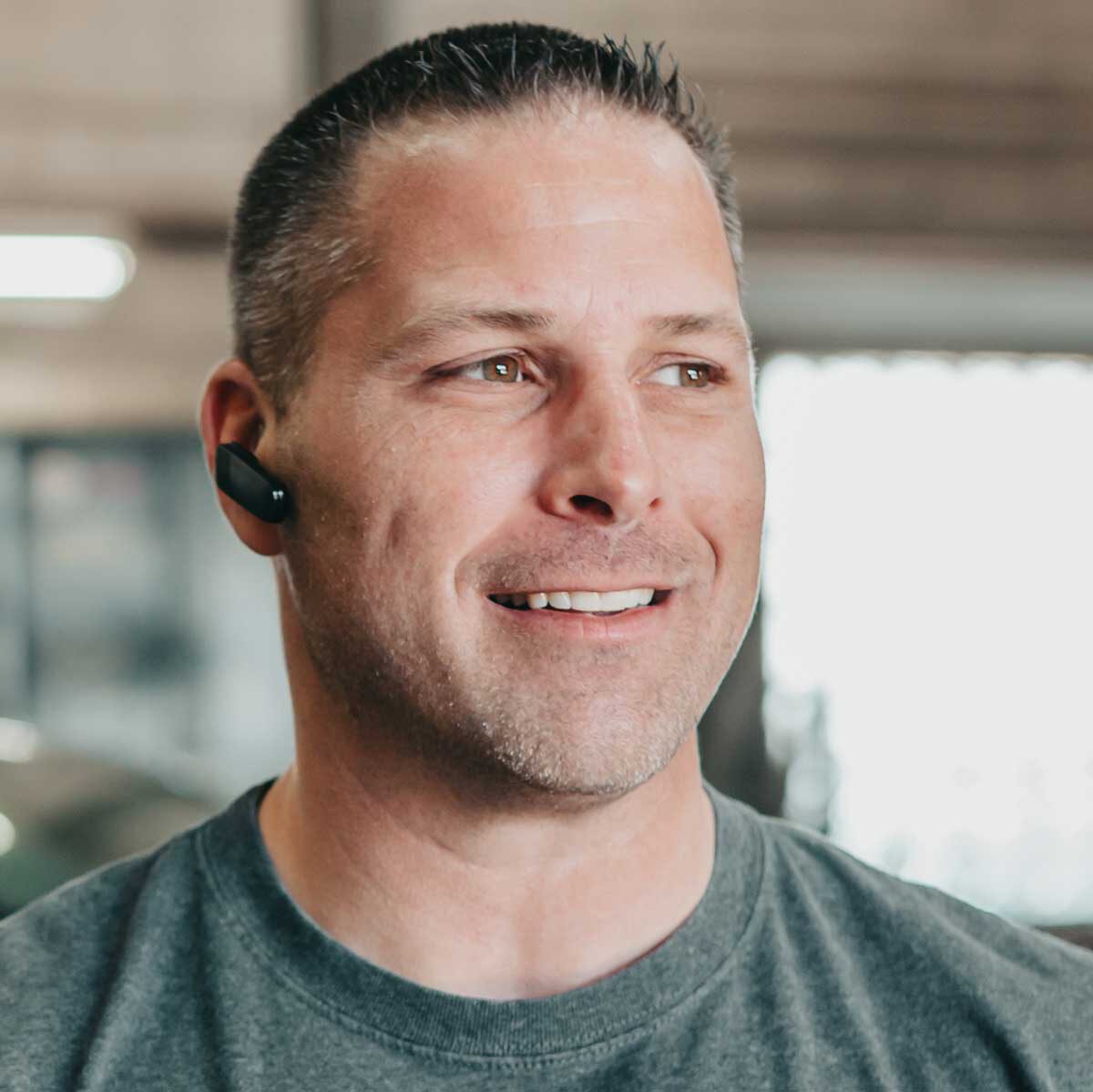 Jason Senne
Director of Sales and Client Relations
"When we partner with a property, we take the time to really understand what's going on before we provide a solution. Our Free Parking Patrol has helped so many properties and communities because our team is consistent and reliable in making their rounds. A strategic partner's job is to make your life easier. With Northwest Recovery, we make that happen."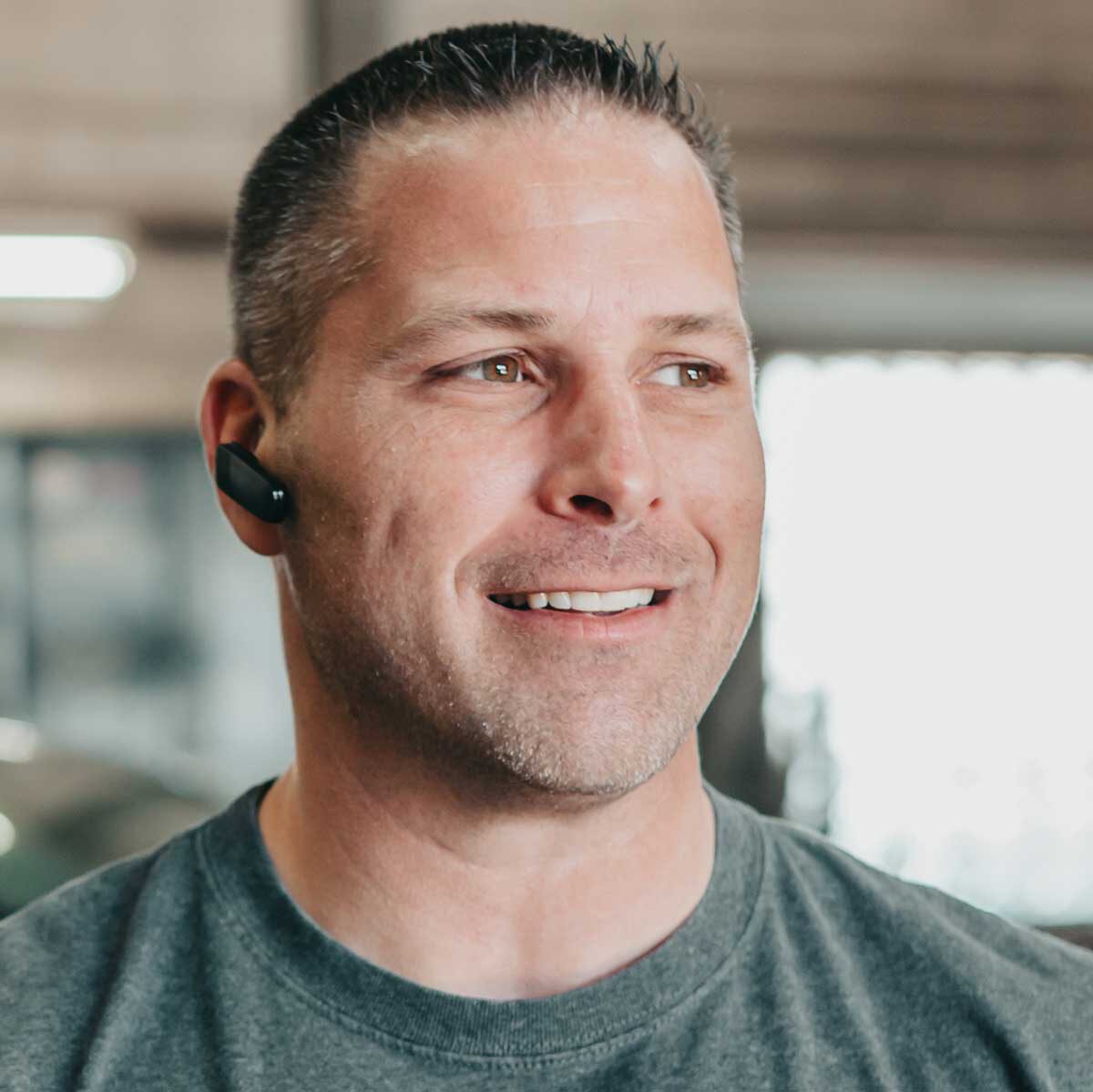 Contact Jason at
Northwest Recovery for a free consult.