The Towing Company That Puts Your
Residents First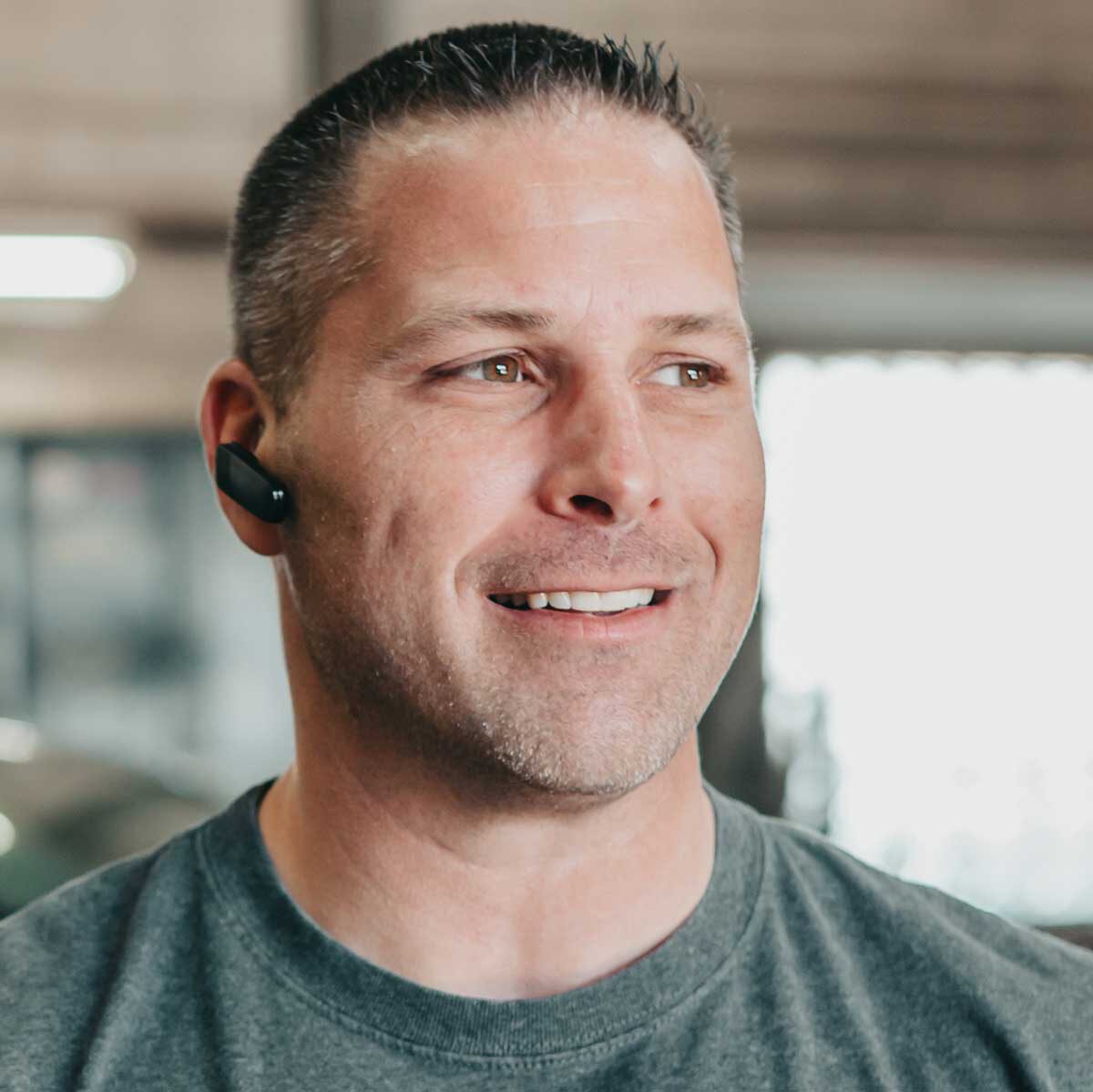 Jason Senne
Sales Director
"Let's set up a conversation and talk about how we can help."

The Towing Company That Puts Your
Residents First
We Help Property Managers and Board Members Get Their Sanity Back
Save time, money, and resources managing one of the biggest headaches of property management - private property parking.
Delegate your parking management to a professional team that has over 100 years of combined industry experience and focus on what matters most.
There's no better way for you to manage your time other than to partner with a 24-hour professional towing service that can handle almost any parking issue and be the buffer for conflict.
When you call us for our service, a dispatcher is always available so that drivers can respond as soon as possible - day or night (holidays included). With Northwest Recovery, it's "Residents First." We don't tow for police or commercial property so that you have our utmost attention. We promise you will never get an answering service but someone that can listen and help you out.
We Put Your Residents First
Northwest Recovery is the northwest suburb's largest relocation firm that solely focuses on residential properties. Because we do not tow for police or commercial properties, we are able to give our best to serve residents first.
Free Yourself From the Stress and Hassle of Parking
"We have 10 buildings and Northwest Recovery patrols all of our lots. If we ever need to change our rules or policies, they're always willing to adjust. We highly recommend Northwest Recovery for any property manager. They patrol all of our lots and have cameras to help provide our team with what's really going on."
- Nancy E. | Property Manager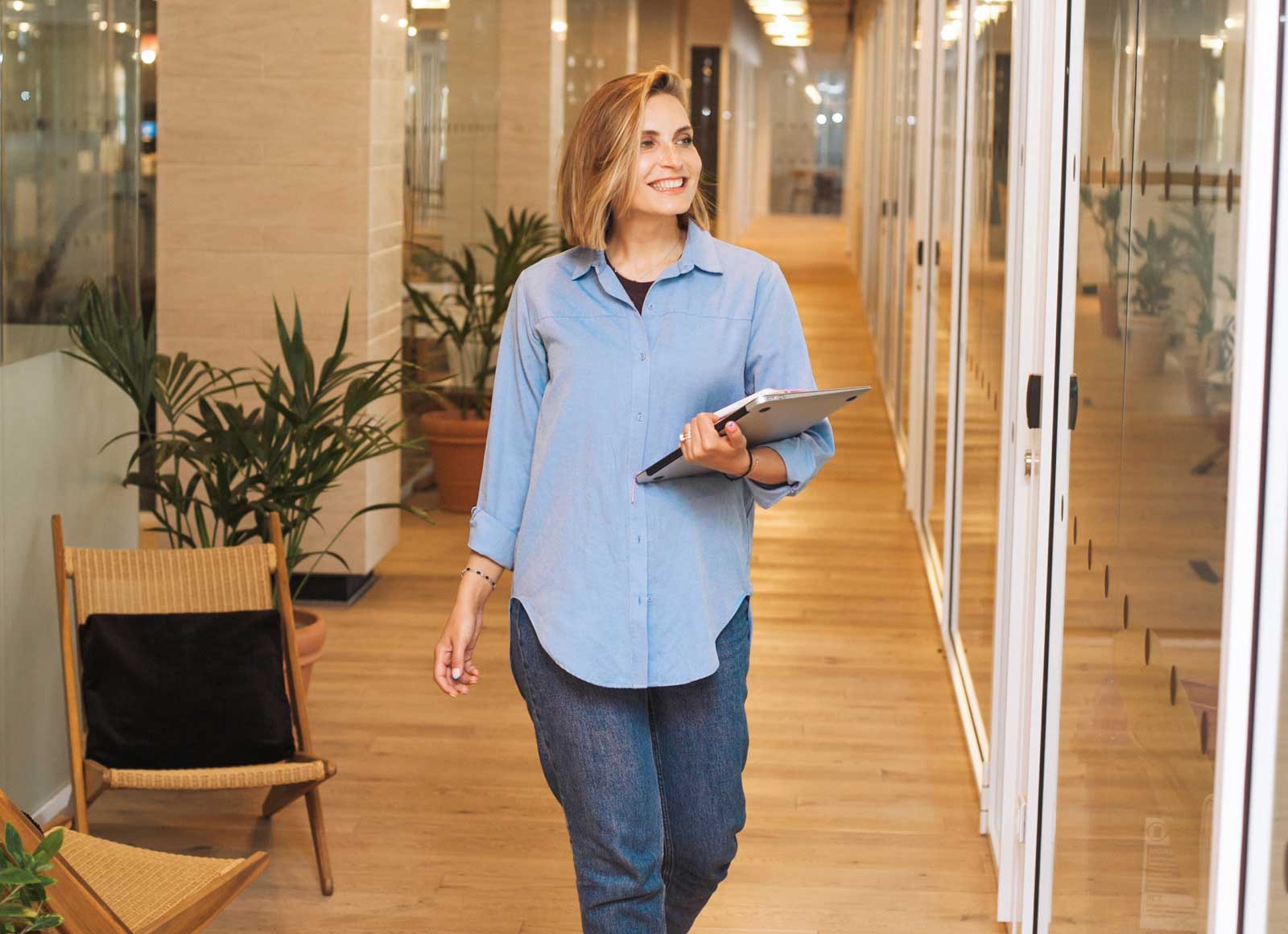 How Board Members Feel About Working with Northwest Recovery
Client Tesimonials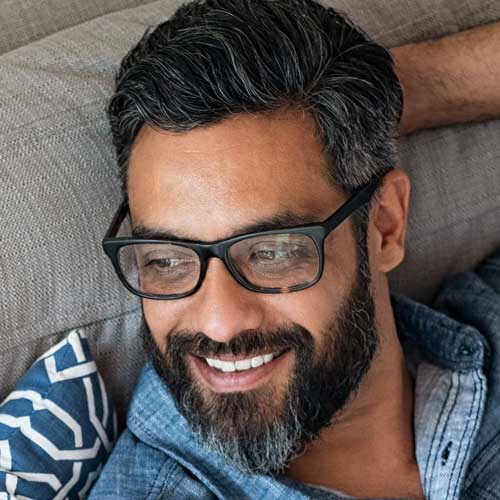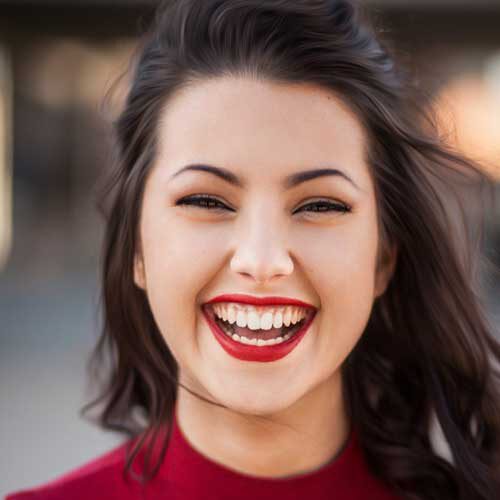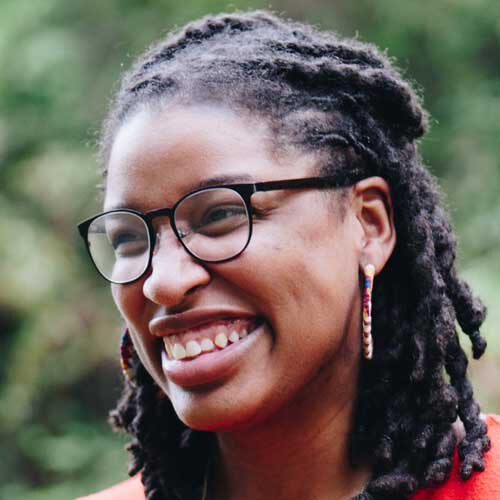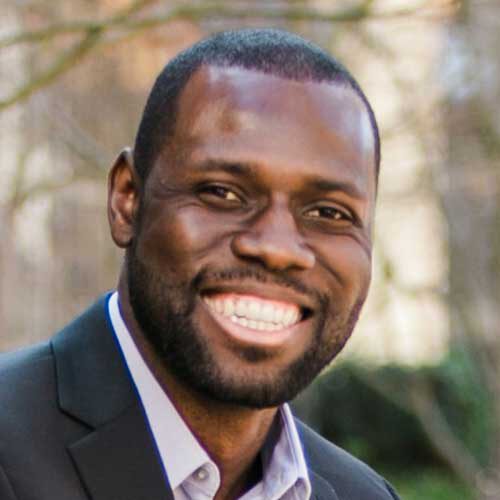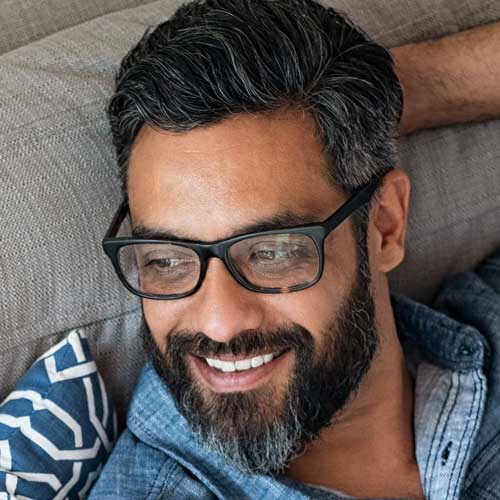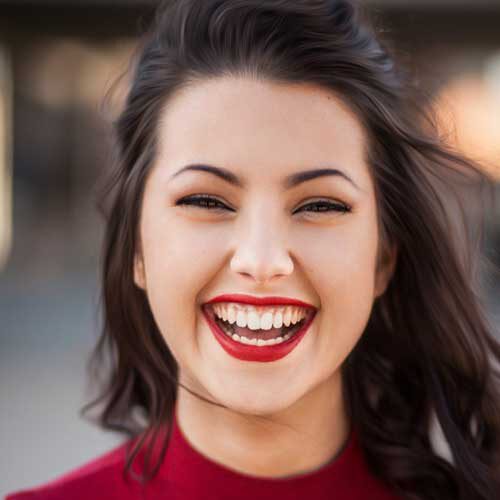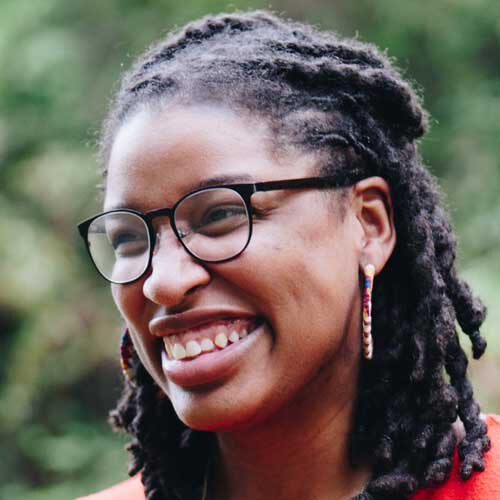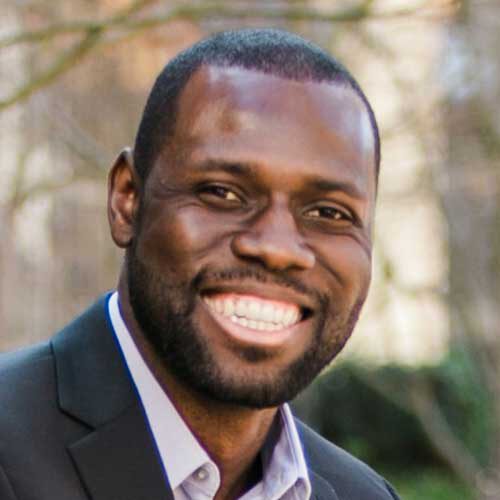 Nathan Gottschalk
Co-Founder
"I've been in the towing industry for over 25 years, and I still love what I do. In that time, we've grown a team of people who take care of each other as well as our community's residents.
Northwest Recovery is family, and we're committed to providing you with the best service possible."
Is Northwest Recovery Right For You?