Don't overcomplicate managing your property's parking lot.
As a property manager or board member, it can be difficult to enforce the rules and tow vehicles that are not authorized for on-site parking. But what's worse is if a conflict arises with residents when you're doing your job. And at times, enforcing parking regulations leads to unnecessary conflicts (or even legal action) with tenants.
With Northwest Recovery, we have this covered by providing professional service while making sure residents are prioritized.
Northwest Recovery will take care of all vehicle removal without any resident involvement at no cost - leaving you conflict-free.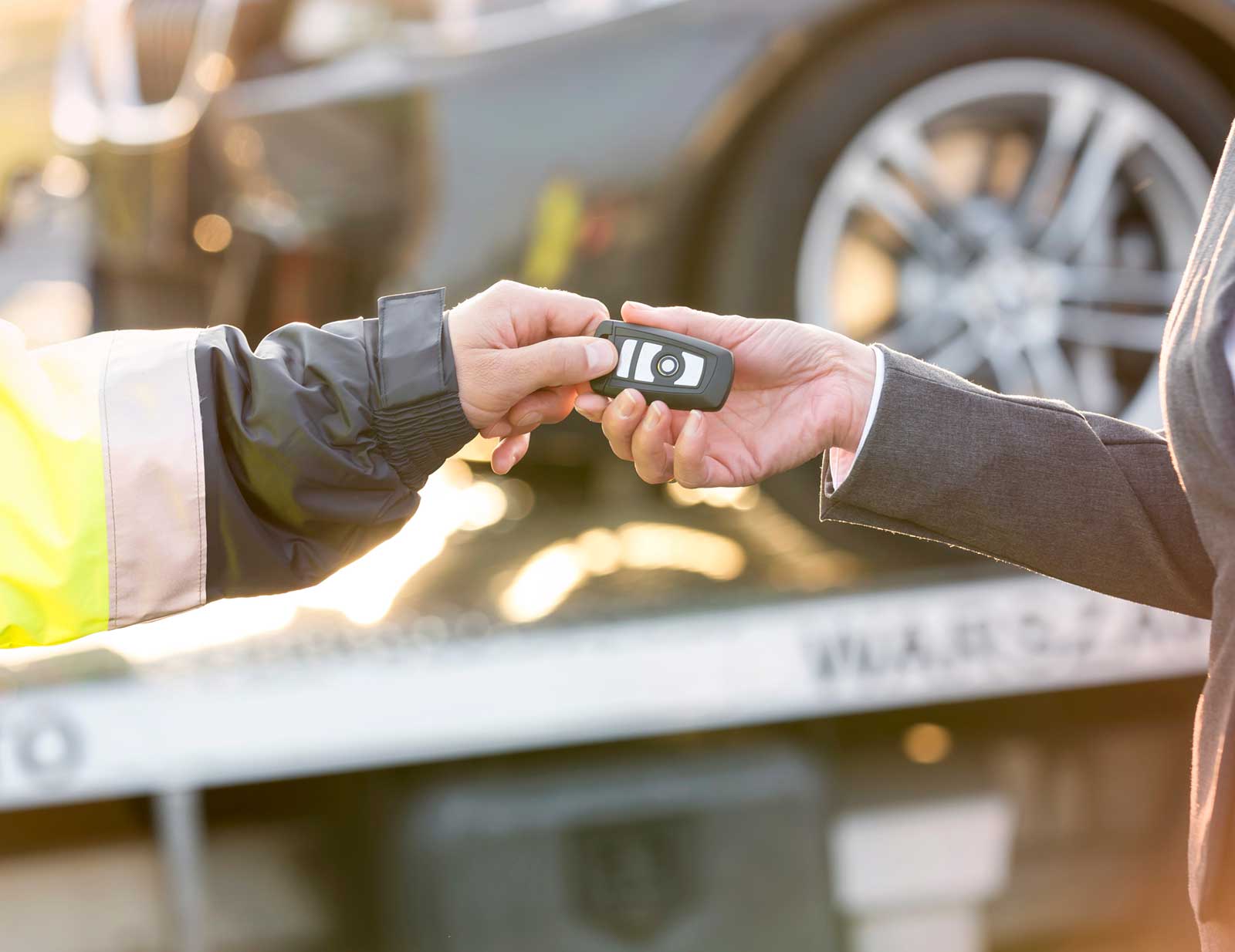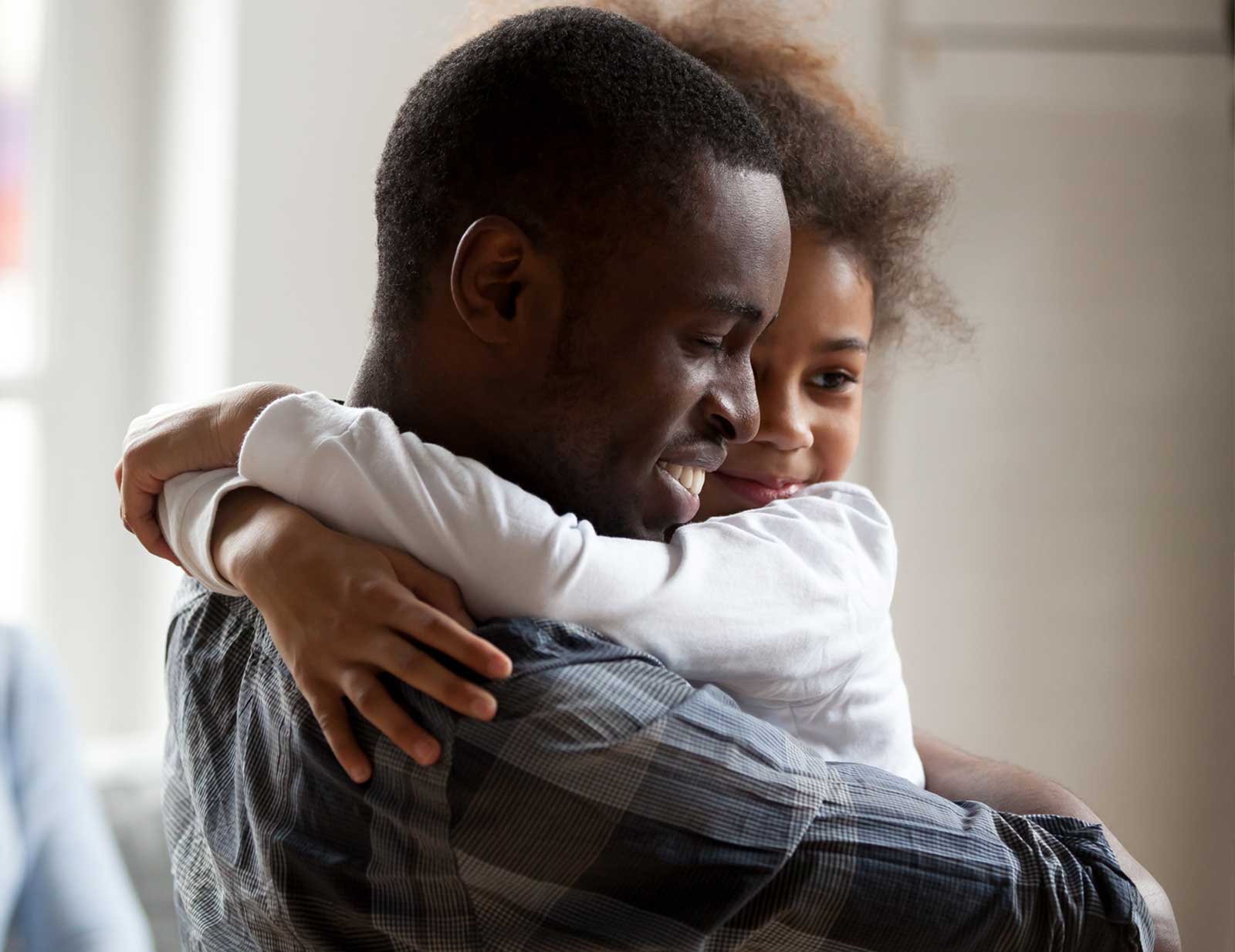 Increase your residents' emotional well-being by removing unauthorized and trespassing vehicles.
Your residents deserve to feel safe when they're at home. Every day, they see cars in the lot that should not be there. And after a long workday, no one wants to think about whether it is safe to walk from their car into their house or apartment.
As property managers and board members, it's your responsibility to help your residents feel free from harm or risk. Removing unauthorized vehicles in the parking lot is a huge step towards achieving this goal. It also increases the longevity of residents staying at your property, reduces liability, and increases value.
Don't overcomplicate managing your property's parking lot.
Securing your residents' safety is one small step in a much larger undertaking: providing them with an excellent experience as tenants or homeowners who want nothing more than to live in peace and harmony.
Unauthorized vehicles pose a threat for many reasons - they can
be hazardous if left unattended
create insecure locations when parked on public property outside of homes
disrupt our sense of security within buildings by blocking emergency routes that could save lives during emergencies such as fires or other disasters.
This risk increases exponentially where unauthorized cars might enter onto private property.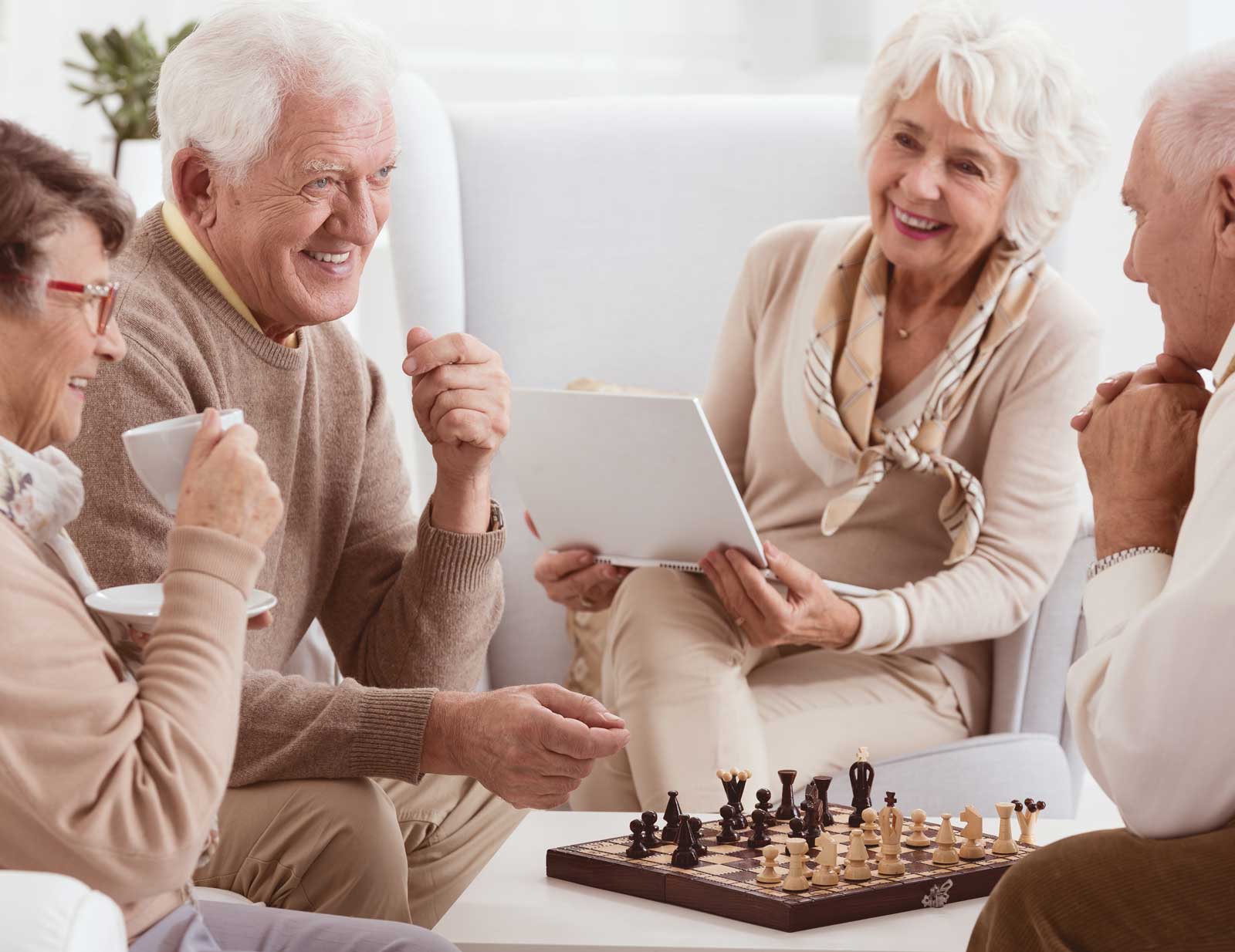 Northwest Recovery's Patrol Parking Program's
Features and Benefits
Our Actual Clients Value Northwest Recovery's
Experience and Reliability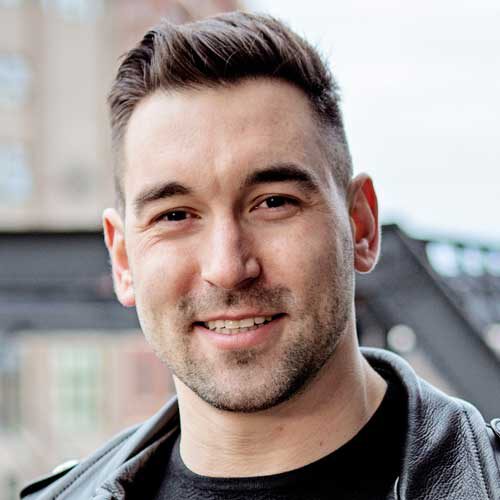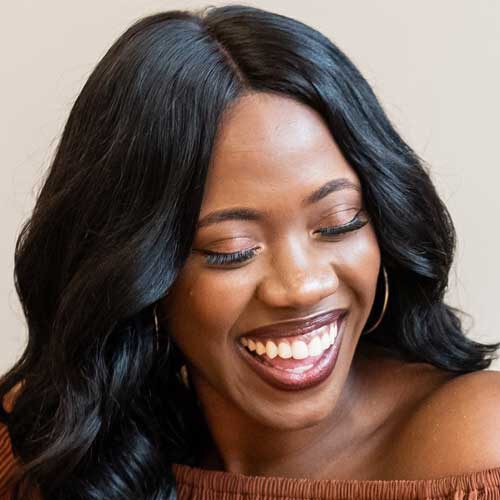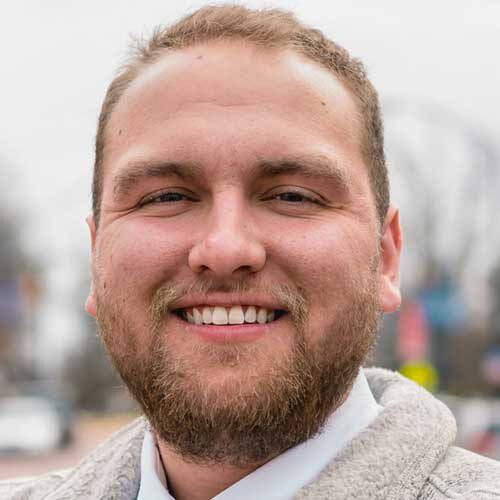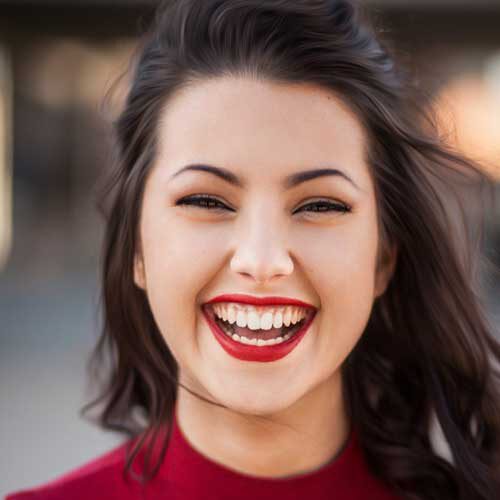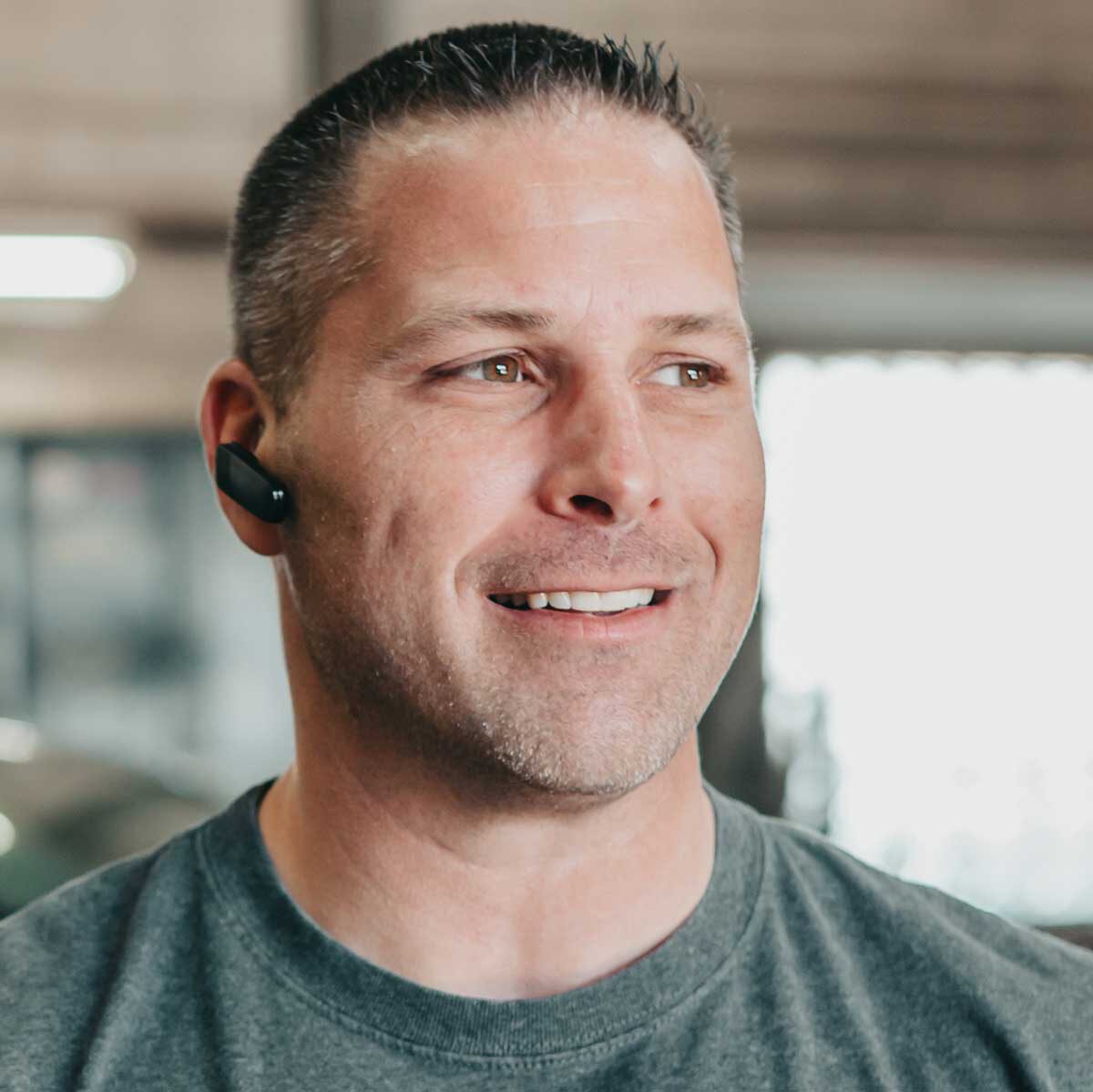 Jason Senne
Director of Sales and Client Relations
"When we partner with a property, we take the time to really understand what's going on before we provide a solution. Our Free Parking Patrol has helped so many properties and communities because our team is consistent and reliable in making their rounds. A strategic partner's job is to make your life easier. With Northwest Recovery, we make that happen."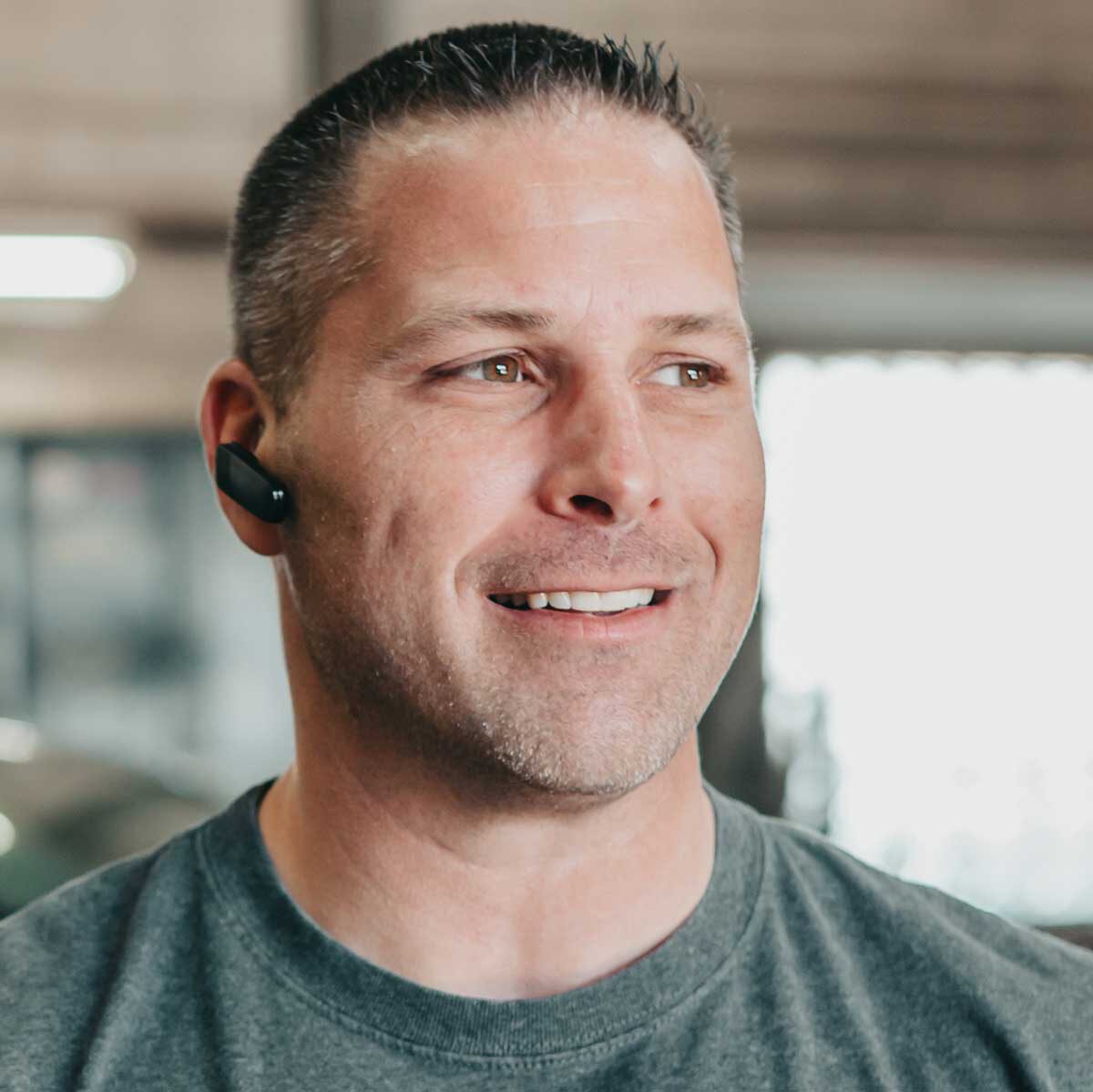 Contact Jason at
Northwest Recovery for a free consult.