Our Onsite Relocation service allows you to get your project done with confidence
You've done your part and you've communicated to your residents about the parking lot project that will occur in a few weeks. You've secured and paid appropriate vendors to accomplish the project in a timely manner, but you know, parked cars will interfere with the project timeline.
To alleviate the issue and help make sure you can ensure a timely production schedule, Northwest Recovery offers Onsite Relocation for a very reasonable amount.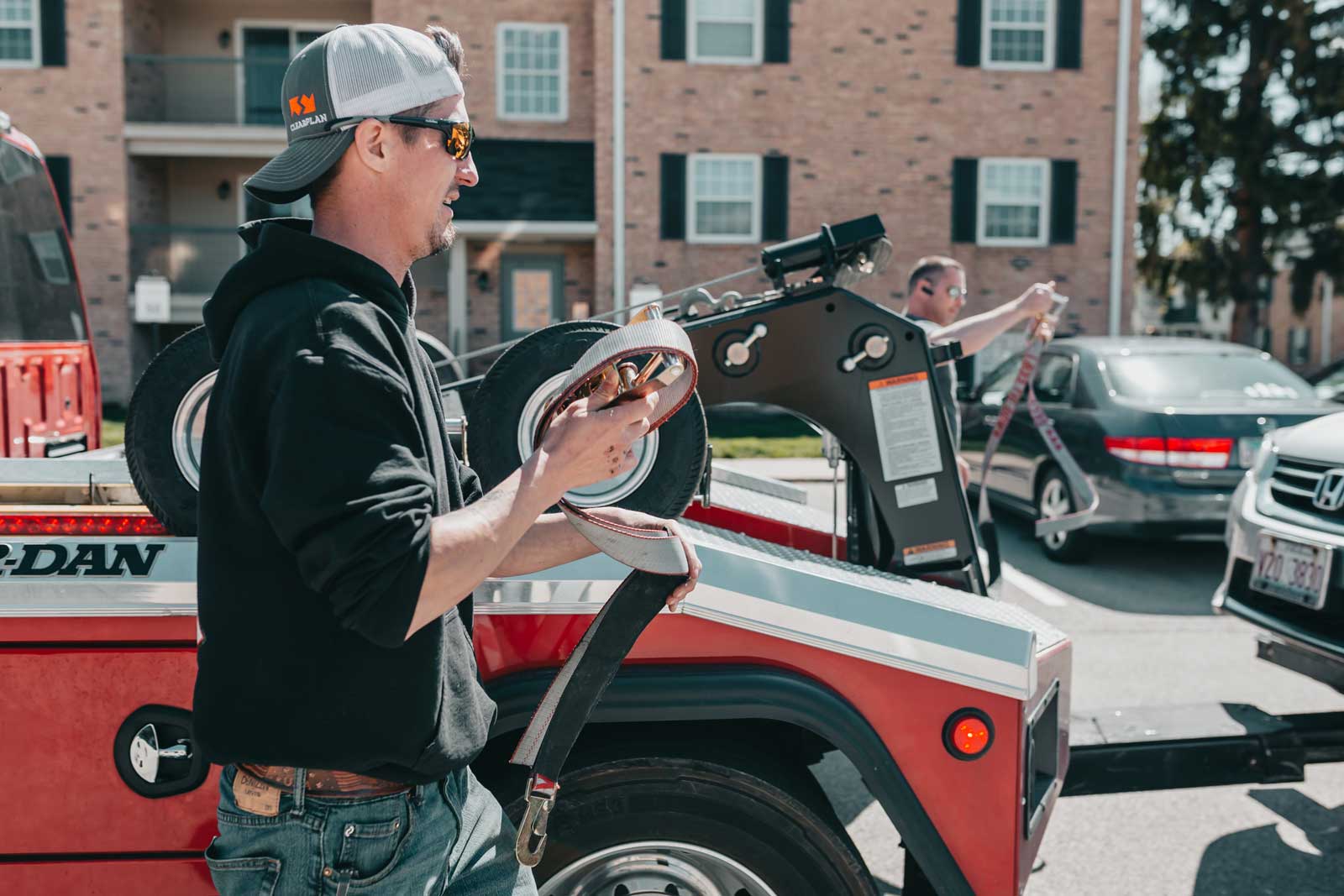 Partner with the Northwest Suburb's
Largest Relocation Firm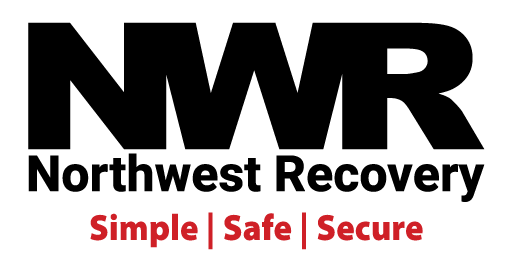 Instead of impounding vehicles for the city or for commercial properties, our focus has been to help serve our local communities.  So when there's an immediate need, you can rest assured that we'll be available. Whether your property has a special project it is undergoing, or if your lot needs snow removal and vehicles relocated, our team is waiting for your phone call. 
With Northwest Recovery, your residents come first.
Tow Vehicles Within 1 Minute Or Less!
Quick and Painless
Relocate vehicles in your parking lot when you need to get things done.
When trying to get a project done on your private property, we understand that some vehicles may not be moved in a timely manner. In order to help move your project along efficiently, Northwest Recovery can station a number of trucks on-site in order to help you move vehicles from one side of the lot to another as your team works on your lot.
Our team of experienced movers can handle any size project, from small to large vehicles. Whether you need us to move a car or truck for you, we'll get the job done quickly and efficiently.
Our Actual Clients Value Northwest Recovery's
Experience and Reliability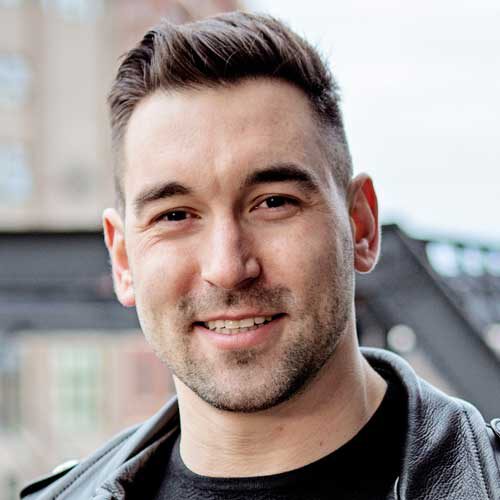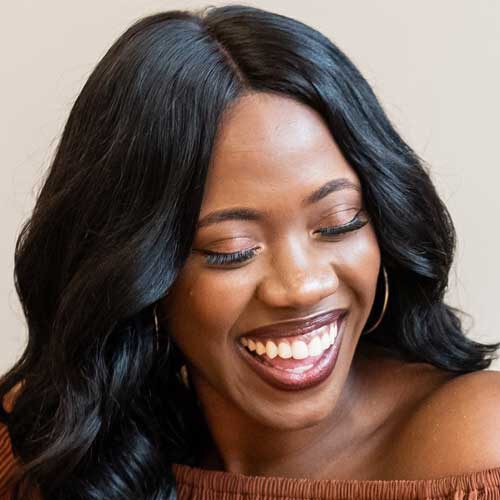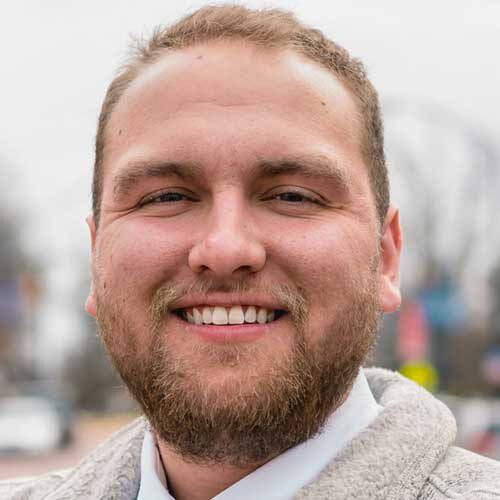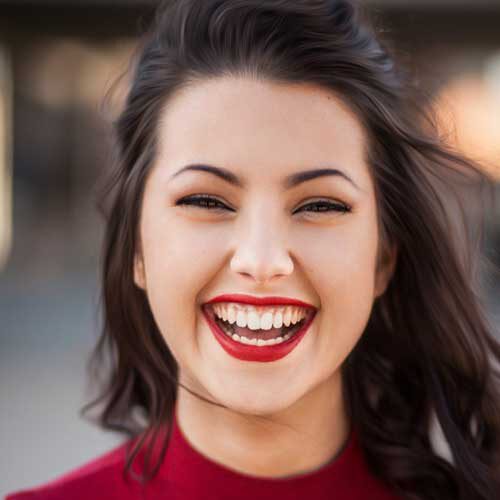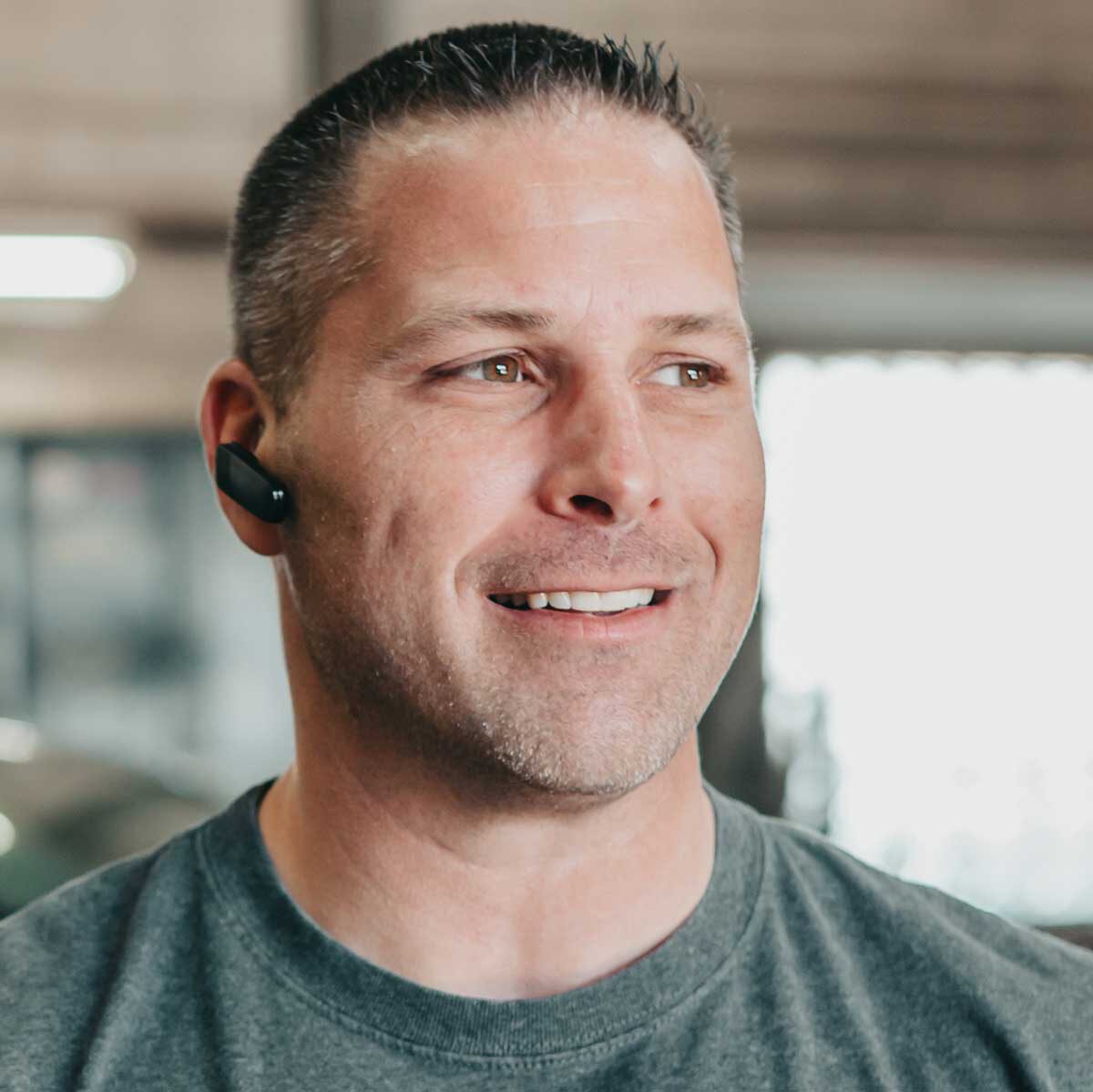 Jason Senne
Director of Sales and Client Relations
"When we partner with a property, we take the time to really understand what's going on before we provide a solution. Our Free Parking Patrol has helped so many properties and communities because our team is consistent and reliable in making their rounds. A strategic partner's job is to make your life easier. With Northwest Recovery, we make that happen."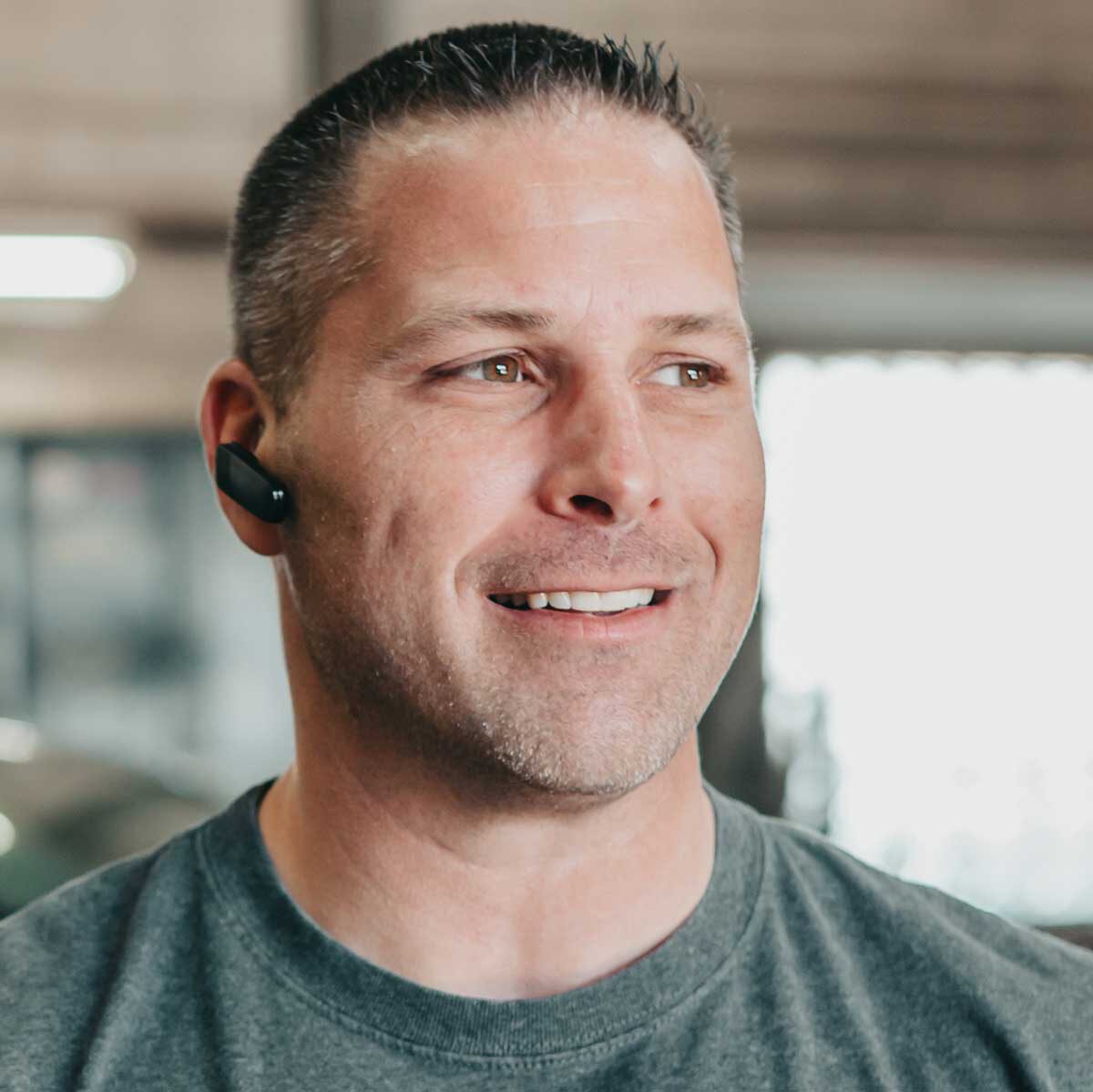 Contact Jason at
Northwest Recovery for a free consult.